JUSTICE SERVED OF THE DAY: Cop Shoots Subway... →
Clint Eastwood
Clint was none too pleased.
"Last month, Kalra's team — led by two I.I.T. Rajasthan electrical engineering..."
– The Last Person - NYTimes.com (via robot-heart-politics)
Watch
beatsnrants: Music icon Nile Rodgers shares the backstory of Chic's hit song "Le Freak" and talks about producing classic songs for divas Diana Ross and Madonna. He also opens up about the death of his musical partner, Bernard Edwards. All and all, it's a fascinating interview. Rodgers' new autobiography, Le Freak, is in stores now.
BLOGGING via TYPEWRITER.: Other "Exclusives" That... →
inothernews: Occupy Wall Street is probably not an American citizen and cannot produce a birth certificate. We don't know, ask Rick Perry. Occupy Wall Street wants to help prostitutes and their pimps. Occupy Wall Street loves to have abortions. Occupy Wall Street performs abortions. Occupy Wall…
Verizon Says Galaxy Nexus Is Coming →
Galaxy Nexus Phone May Not Come To Verizon
This morning I heard that the Galaxy Nexus phone might not be arriving at a Verizon store near you. More→  I felt it would not hurt to let Verizon Wireless know how I feel about the situation: My Response How will it affect you if the phone does not come to Verizon?
KRUGMAN / NY TIMES: "Money talks in American... →
inothernews: Paul Krugman is Occupy Wall Street's conscience — and voice — right about now.
Dennis Ritchie, pioneer of C programming language... →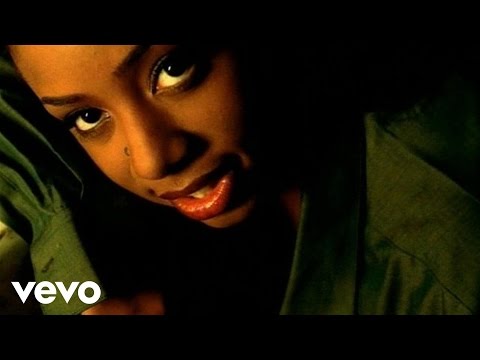 AOCDRNDICG TO RSCHEEARCH AT CMABRIGDE UINERVTISY,...
parkyeonran:getalifebiitch:
You Should Date An Illiterate Girl « Thought... →
Hi
Good morning! :-)
How a fruit seller caused revolution in Tunisia -... →
Al Bouazizi was a poor 26-year old Tunisian who could not find a job His attempt to overcome his poverty was halted by a police officer On December 17 last year Al Bouazizi set himself on fire Al Bouazizi died of his injuries on January 4
Happy Holidays!
I have enjoyed interacting with each and every one of you throughout the year. I would like to wish you a happy holiday filled with family and friends. If there is anyone out there who is alone for Christmas, I would be honored for you to call me friend.                                                 Tony C